Social Security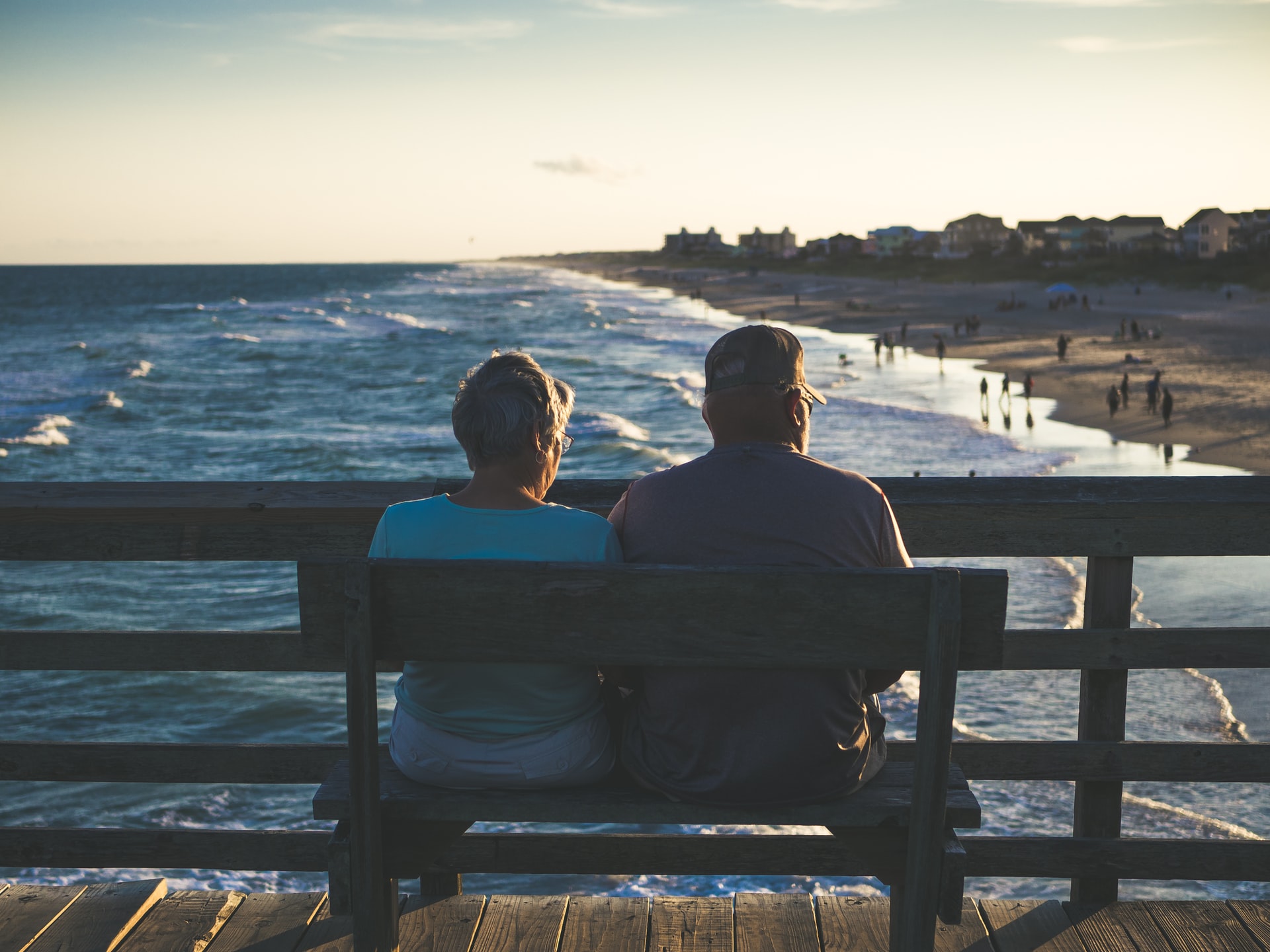 Submitting the required information to support your Social Security claim can be incredibly complex and time-consuming.  Based on this information, the Social Security Administration will make a determination on your claim.
Without an attorney, the approval rate for Social Security claims is very low.  That's where we come in.  With the Watson Law Firm, you get knowledge and experience into the complicated nature of filing for Social Security Benefits.  Make sure that your paperwork is filled out correctly and submitted properly, by trusting the Watson Law Firm to handle it for you.  When using an experienced attorney, you can ensure that you have the best chance for approval.
If you have already applied and been denied, Watson Law Firm can help handle your appeal and ensure that you have the proper representation necessary to get the benefits that you need.
Give us a call at (479)750-7717 and speak with someone who can help guide you through the process, whether it be your first time filing, or appealing an adverse action.