Criminal Law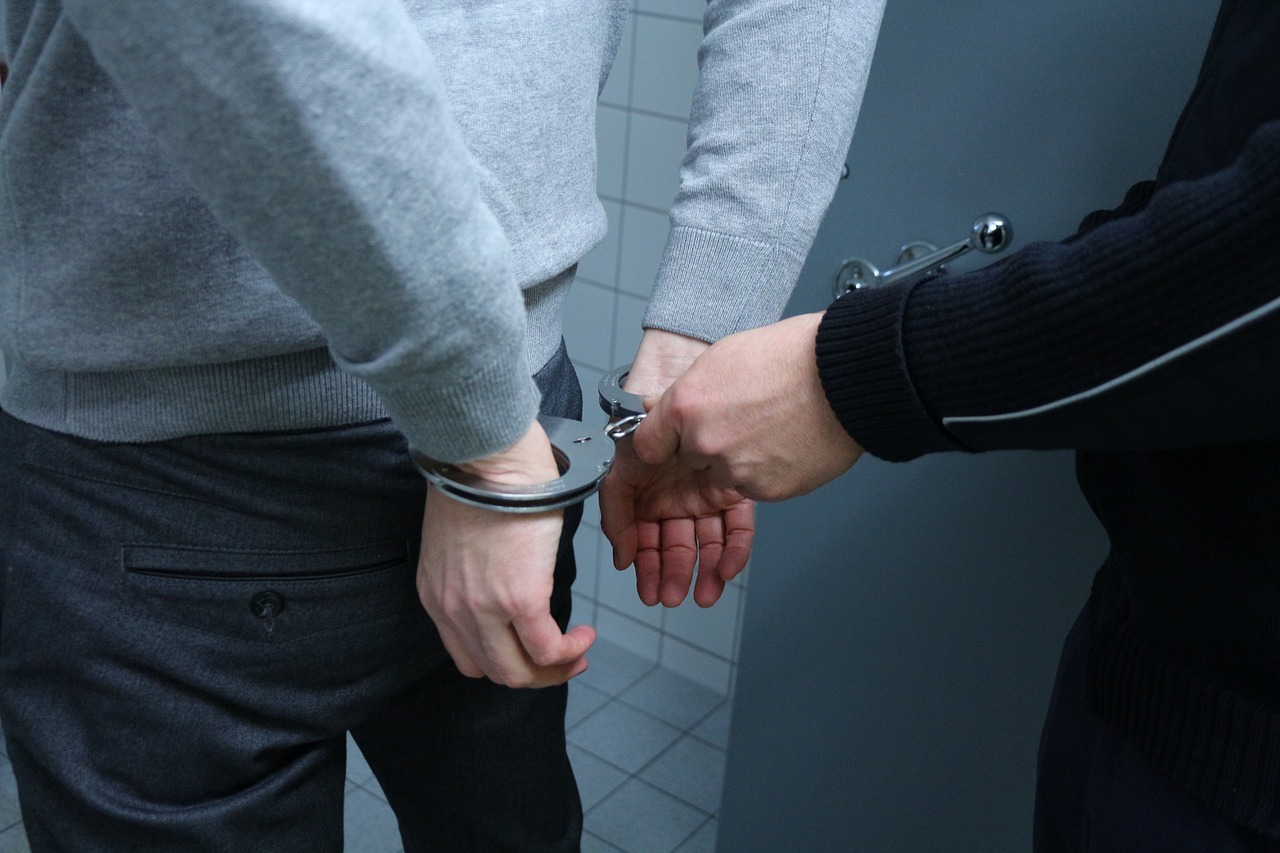 Criminal Law in Springdale, Arkansas
Crimes vary from lesser charges, such as misdemeanors, to felonies, which are more serious crimes. Both felonies and misdemeanors are prosecuted in state and federal courts, depending on which court has jurisdiction over the type of alleged offense.
At the Watson Law Firm, P.A., our attorneys represent individuals who find themselves on the wrong side of the law under allegation of criminal charges for both misdemeanors and felonies. While we represent clients in any type of felony or misdemeanor, some criminal charges are more common and include the following:
Criminal Law Areas
DUI/DWI
Drug crimes
Possession of drugs and drug paraphernalia
Juvenile crimes
Traffic violations
Careless driving
Speeding and other minor violations
Reckless driving
Prohibited Driving
License Suspension
Failure to Appear
Non-Payment of Fines or Court Costs
Expungements
DUI/DWI
If you have been pulled over for a DUI (Driving Under the Influence) or DWI (Driving While Intoxicated), it is vital to contact an experienced DUI/DWI lawyer as soon as possible. You may face jail, fines, license suspension and other penalties, and a fourth DUI/DWI offense in Arkansas increases from a misdemeanor to a felony, with a one- to six-year sentence in the penitentiary. Our attorneys are knowledgeable in DUI/DWI laws and can make a considerable difference in the outcome of a case, in some cases achieving reduced sentencing or dismissal.
If you have been charged with a crime, give the Watson Law Firm a call at (479) 750-7717 and let us represent you.