Family Law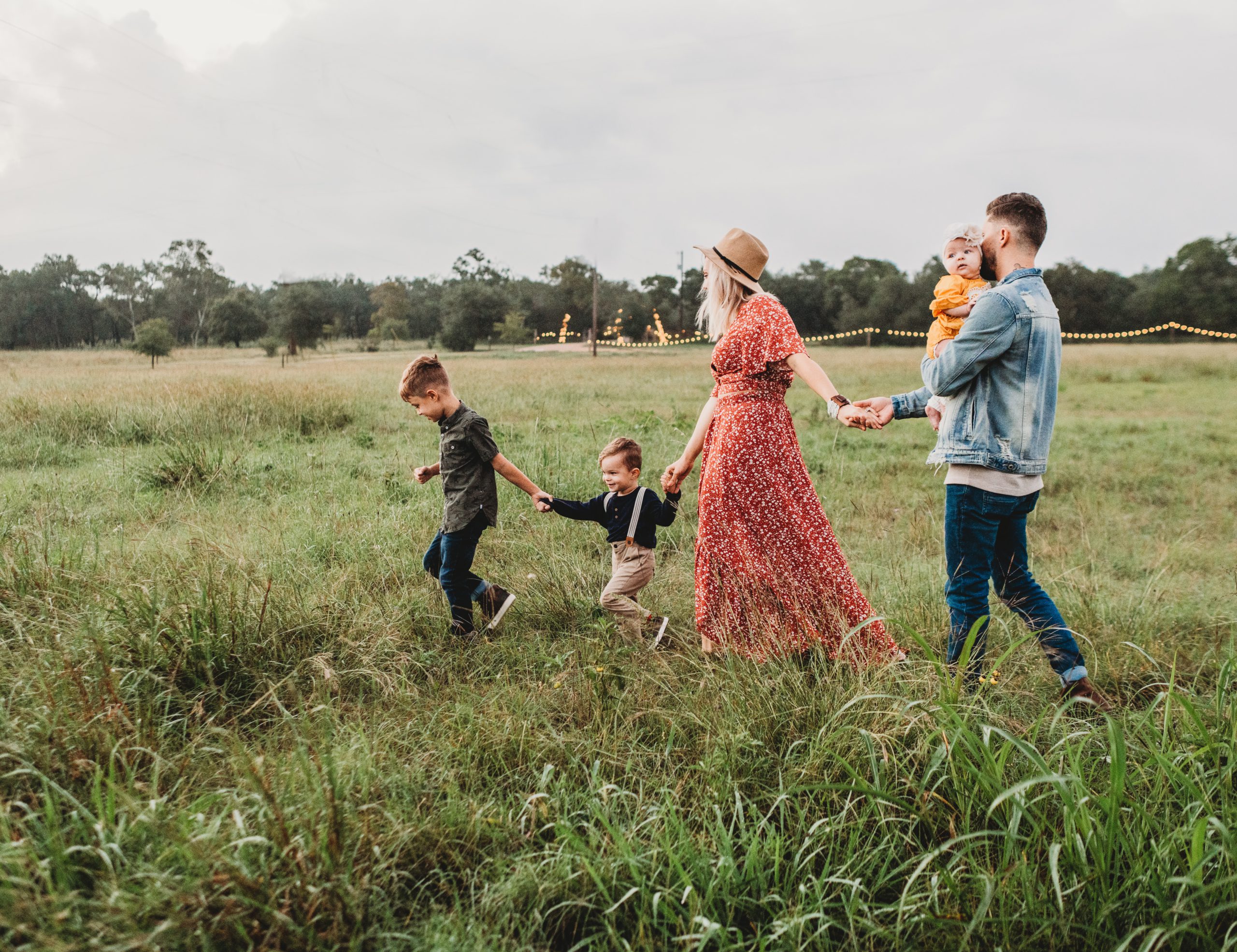 Family law deals with a wide spectrum of legal categories, with divorce being the most frequently litigated area in family law. Divorce has touched the lives of countless Americans, and at the Watson Law Firm, P.A. we have represented clients in numerous family law matters over the years. Some of the areas in which we have devoted much of our time and efforts toward assisting families, include the following:
Family Law Areas:
Divorce
Child Custody
Child Support
Visitation
Adoption
Guardianship
Domestic Violence Protection
Separate Maintenance
Legal Separation
Custody
Mediation
Juvenile matters
Paternity
Child Custody
Name Changes
While these family law areas have been our predominant areas of focus, our firm also assists families with other domestic issues that arise less frequently, but also require legal counsel, such as prenuptial agreements and alimony.
Divorce
Most divorces ultimately are uncontested, with one party waiving grounds to divorce and consenting to the decree. However, some are contested and grounds must be proven. Grounds in Arkansas are impotency, felony conviction, habitual drunkenness for one year, or other general indignities (e.g., rudeness, hatefulness, or contempt). Our attorneys will sit down with you and review your issues to determine the best approach for divorce, tailored to your situation.
Areas of one's life involving divorce, child custody, child support and even adoption have a profound influence and long-lasting effect on the family's future. Seeking competent legal assistance is vital to achieving a favorable outcome.
We welcome the opportunity to be of service. To arrange a consultation to discuss your legal concerns involving family law, please send an email through our website or phone our office at 
(479) 750-7717
.