Estate Planning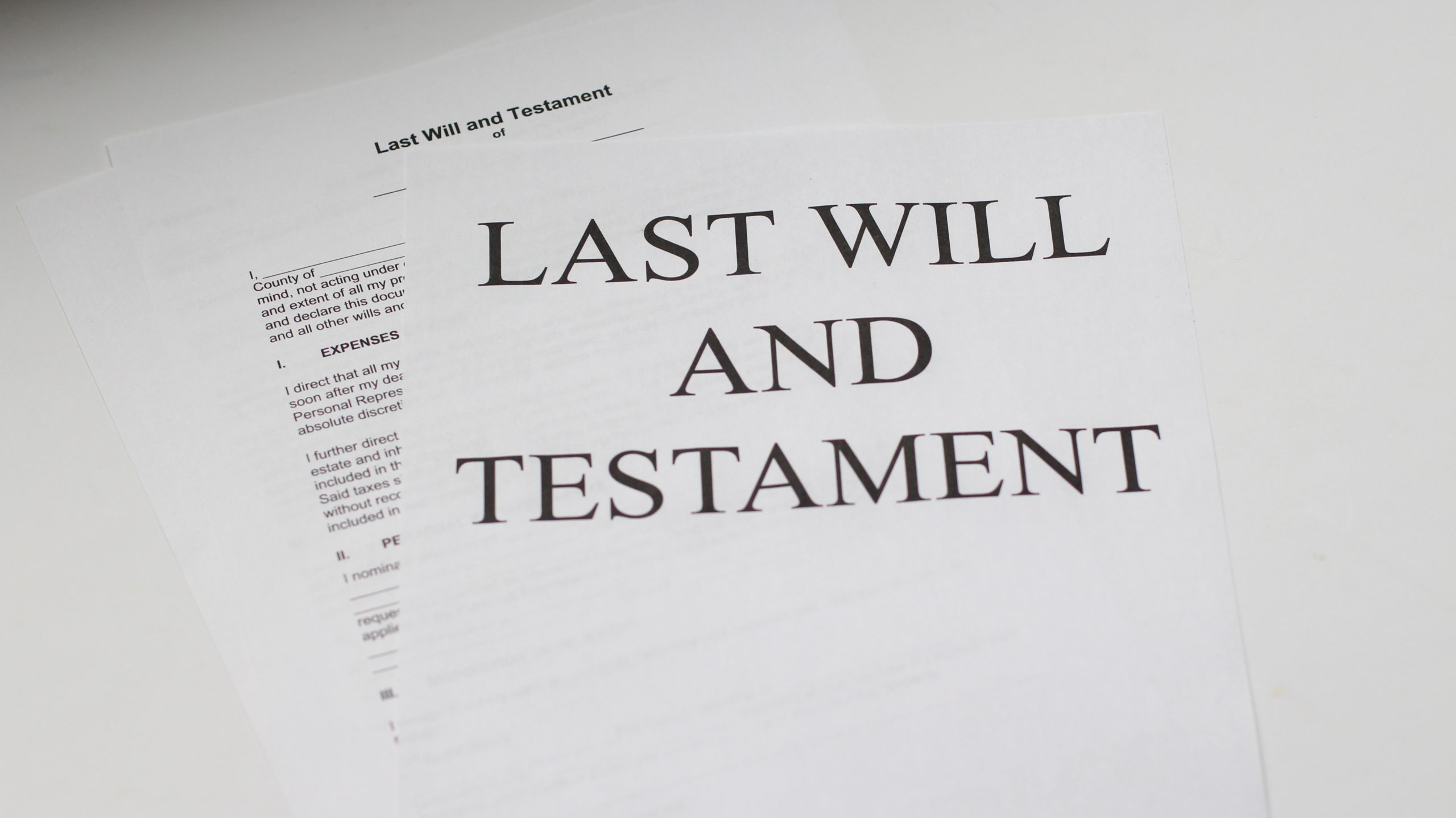 Discussing what happens after our death can be difficult.  We understand that.  However, one of the most important steps you can take in order to take care of your family is to make sure that you have a solid plan for what happens in the event of your incapacitation or death.
Here at Watson Law Firm we can discuss the best option for you, and for your family.  We do:
-Wills                -Powers of Attorney          -Probate Proceedings
-Trusts              – Health Directives            -And more
If a family member has passed, we can also help ensure that you are aware of your legal rights whether they have died intestate (without a will) or testate (with a will).
Call us at (479)750-7717 and we will help guide you through the process.