Real Estate Law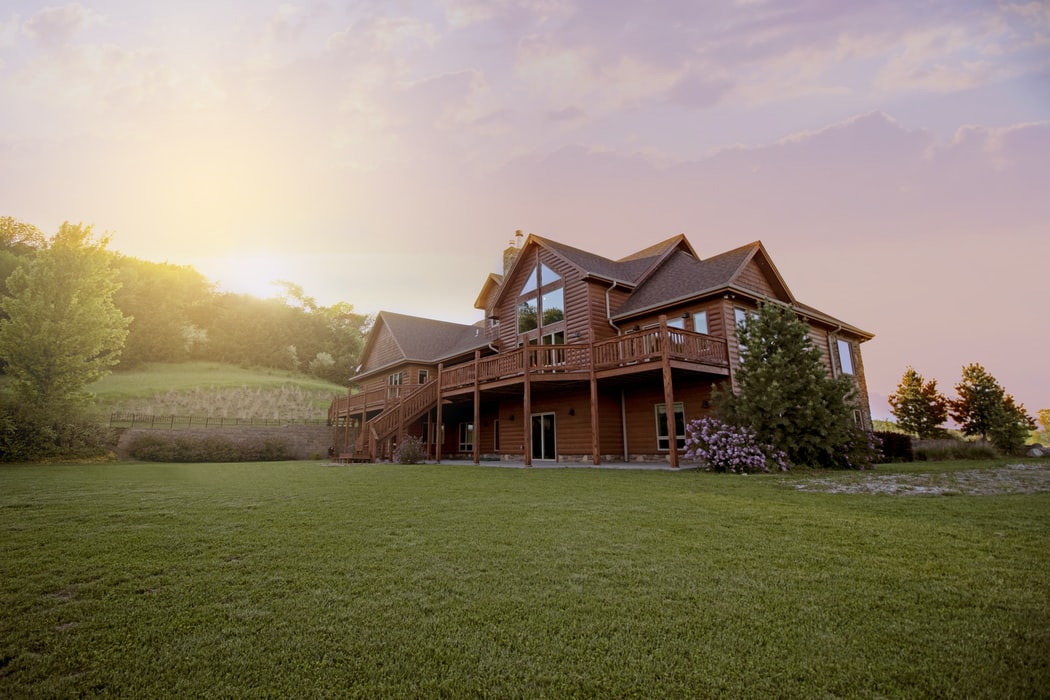 Real Estate, Business Law, And Estate Planning In Springdale, AR
Real Estate
Retaining an attorney, who knows the changing real estate laws, the impact of environmental laws on real estate property and other legal codes, can help you navigate complexities to achieve successful real estate transactions. Additionally, an experienced real estate attorney can offer legal advice that not only spares you from bad investments, but also opens the doors to successful real estate opportunities.
Whether involved in the purchase of residential or commercial real estate or the construction aspect of developing a piece of real estate property, the Watson Law Firm, P.A. can provide effective legal assistance for real estate needs.
We are adept at drafting purchase agreements and simple deeds, such as quitclaim deeds, warranty deeds, or beneficiary deeds.
Real Estate Disputes
Frequently disputes and civil litigations arise in real estate over boundaries, property lines, zoning, adverse possession, injunction, easements, and eminent domain issues. The Watson Law Firm, P.A. represents clients in these types of real estate disputes and provides litigation for effective resolution. We also represent clients in construction law matters such as construction code conflicts, mechanic's liens, disputes or breach of contract.