Personal Injury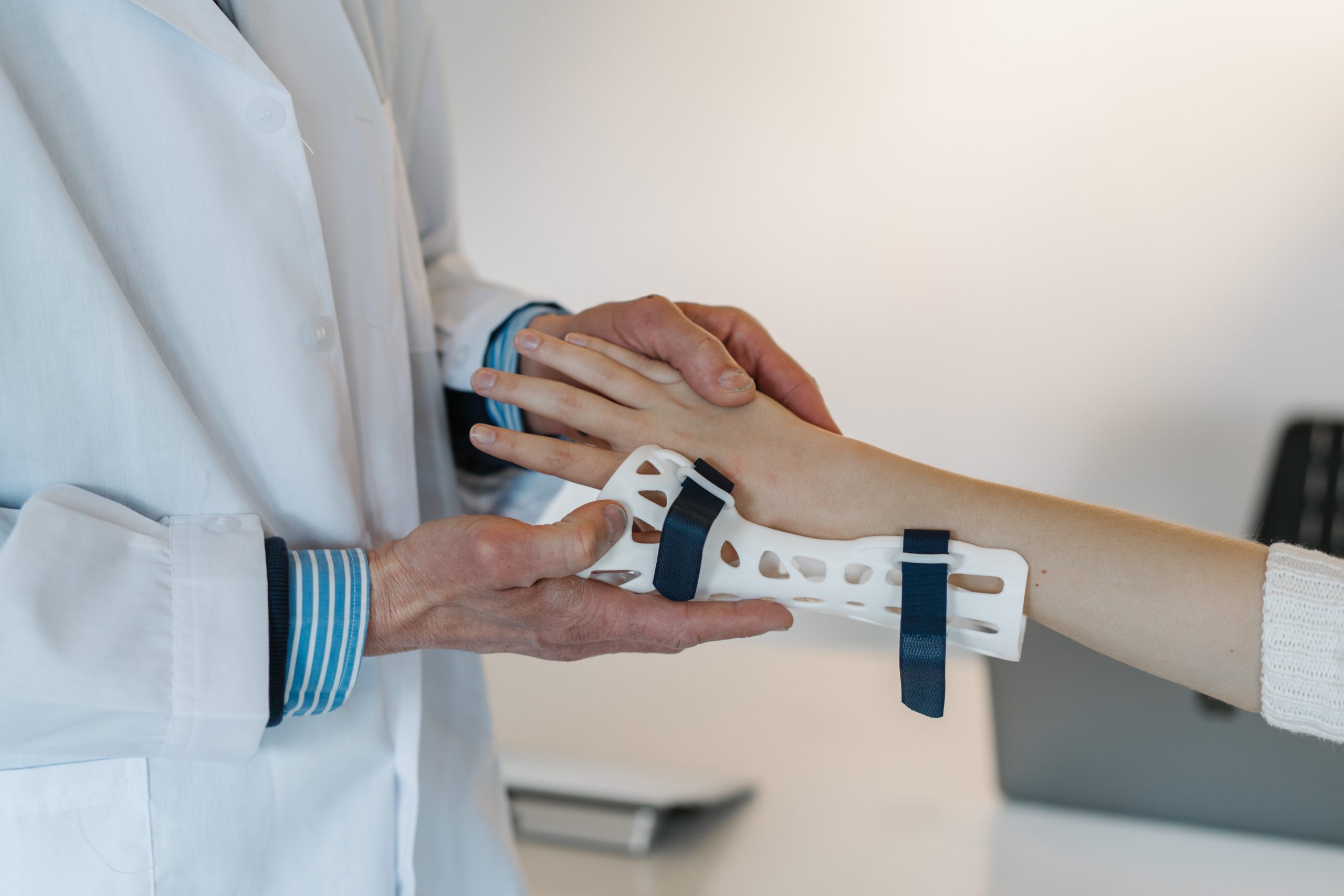 Personal Injury & Social Security In Springdale, AR
Personal Injury
Personal Injury Law is a complex area of the legal system that addresses personal injury injustice. When a person has been injured through the fault of another in situations involving negligence or recklessness, there may be grounds for a personal injury claim. A personal injury lawsuit is designed to assist individuals to recover from pain and suffering, receive compensation to deal with the financial stress of medical bills and loss of income.
For over two decades, clients have looked to the Watson Law Firm, P.A. for our expertise in dealing with personal injury cases. We have teams of professional experts at our disposal to investigate accident scenes, provide technical evaluation, and offer testimony on behalf of our clients. Through years of experience, we have also acquired knowledge and familiarity with insurance company methods and approaches to personal injury claims. We know when to settle and when to take a case to trial in order to obtain the maximum compensation entitled under the law. Always putting our clients' best interests first, we aggressively litigate towards the most favorable outcome.
While the scope of personal injury law is extensive, our focus during the years has been on representing the following:
Personal Injury Cases
Automobile Accidents
Trucking Accidents
We offer a free case evaluation for personal injury claims and fees are determined on a contingency fee basis, which means you do not have to pay anything upfront and attorney fees are taken as a percentage when we win your case.